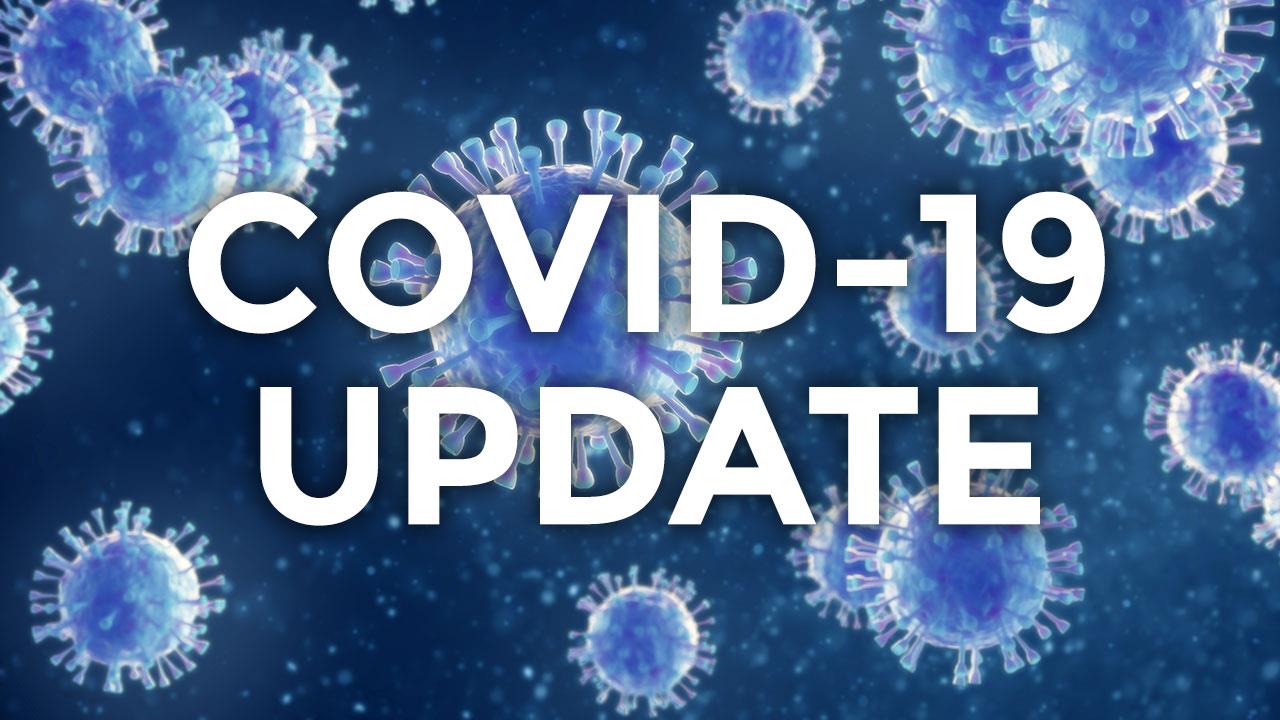 NAS Patuxent River COVID-19 Information
Naval Air Station Patuxent River is tracking the COVID-19 pandemic and working with tenants and Commander, Navy Installations Command (CNIC) to keep our population safe. The following resources may be helpful to anyone looking for information on our operations here, and on COVID-19 in general.
MWR Program Update
NAS Patuxent River is currently reassessing MWR programs and services under HPCON Bravo Plus. While the command determines the safest way to expand services to DoD retirees, eligible civilians, and other patrons, we ask for the public's patience. NAS Patuxent River seeks to proivde the most services to as many guests in a safe manner.
For more information on Pax River MWR programs, visit www.navymwrpaxriver.com/ or www.facebook.com/mwrpaxriver
As of September 2, 2021 - HPCON BRAVO+ UPDATES
Due to the HPCON B transition, the following changes to Pax River/NRC Solomon's MWR Facilities:
Update - Drill Hall - Open w/ Reservations required.
Update - Energy Zone - Open for classes.
Child Development Centers - Bldg. 2030 | Bldg. 2813 - Stage 3 Operations
Fleet & Family Support Center - Open w/ Virtual Appointment Options
Housing Office/Community Center - Open
Center State Theater/Coffee Shop - Theater reopened on Friday, July 2 | Coffee Shop Open
Outdoor Pool - Open: reservations no longer required w/ a 40% capacity limit in place.
Bowling Center - Open; reservations no longer required and parties/league play allowed.
Liberty Center - Open; trips and programs to resume.
Playgrounds - Open
Community Recreation (formerly known as Tickets & Travel) - Open w/ some rentals available and programming resuming.
West Basin Marina - Open w/ rentals available.
NRC Solomon's Lodging Office - Open w/ Normal Hours
NRC Solomon's Admin Office - Open w/ Modified Hours
NRC Solomon's Community Recreation Adventure Zone - Open w/ Modified Hours & Services
NRC Solomon's Point Patience Marina - Open w/ Modified Hours & Services
NRC Solomon's Ed & Mike's Camp Store - Open w/ Modified Hours & Services
NRC Solomon's Riverside Beach - Open w/ Modified Hours
Auto Skills - Open
Customized Creations - Open
Cedar Point Golf Course - Walk-ins are now accepted. Tournaments may now be scheduled.
Campgrounds - Reservations Open
* Click the Facility Name to vist their website for more information on hours of operations, COVID-19 mitigations and other changes.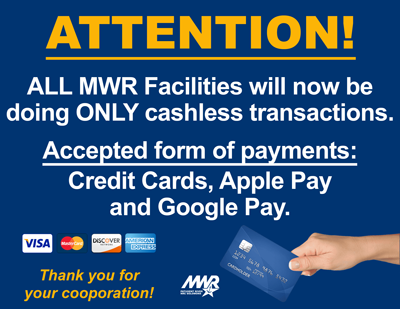 ---
NAF EMPLOYEE RESOURCES
Attention NAF Employees - Support is available for any NAF employee experiencing increased anxiety, fear or emotional stress surrounding the coronavirus outbreak, it may help to speak to a professional clinician through your employee assistance program (EAP) provided by ACI Specialty Benefits. ACI's EAP is confidential, free to use for employees, and open to all family members. Call ACI at 800.932.0034 or email eapinfo@acispecialtybenefits.com.
Download the brochure here.
---
INSTALLATION NEWS
For up-to-date news regarding Navy Operations and Management, please visit https://www.cnic.navy.mil/om/covid-19-updates.html

For NDW news, visit https://www.cnic.navy.mil/regions/ndw/om/covid-19-health-protection-condition.html

For news updates on NAS Patuxent River, please visit the command Facebook page at https://www.facebook.com/NASPaxRiver
---
GENERAL RESOURCES
CDC COVID-19 Website:
US Government Response to COVID-19:
World Health Organization (W.H.O.) COVID-19 Website:
www.who.int/emergencies/diseases/novel-coronavirus-2019
St. Mary's County Health Department COVID-19 Website: