Center Stage Theater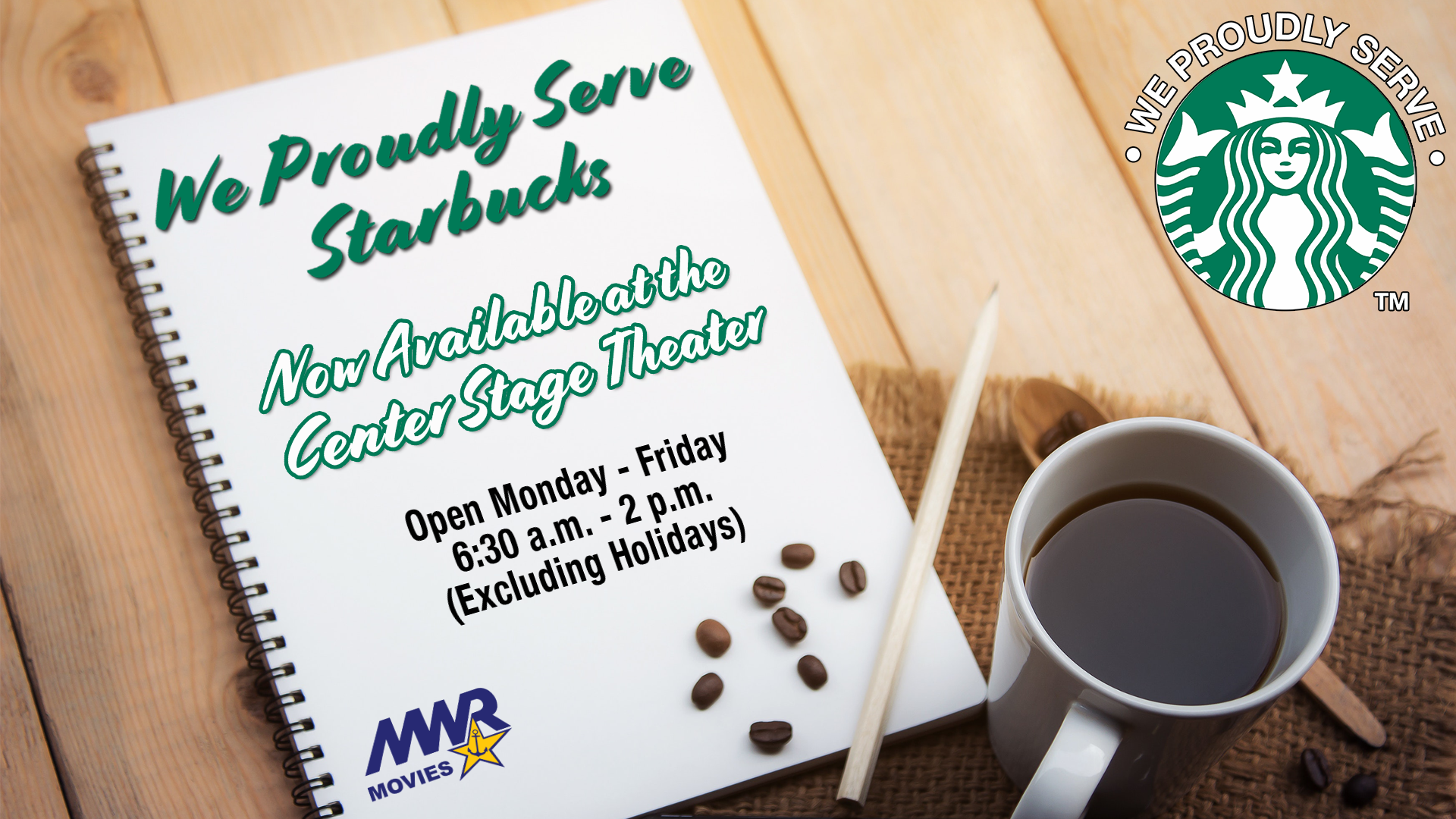 The Center Stage Theater brings the magic of cinema to life at Patuxent River. The theater shows first-run movies at discounted prices, making it an ideal place for spending a relaxing afternoon or evening with your family or friends.

Tickets can be purchased 45 minutes prior to start of movie. Proof of age required for R rated shows.
Movie Schedule Listed Below