COVID-19 Update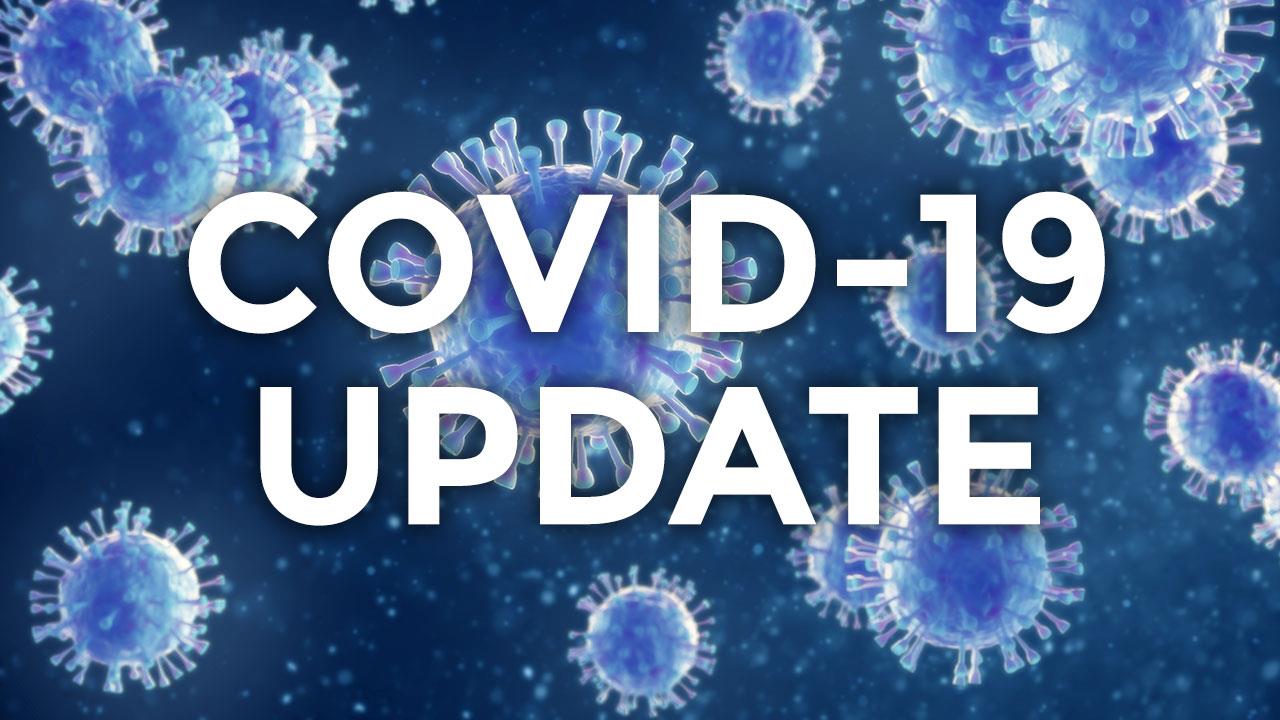 NAS Patuxent River COVID-19 Information
Naval Air Station Patuxent River is tracking the COVID-19 pandemic and working with tenants and Commander, Navy Installations Command (CNIC) to keep our population safe. The following resources may be helpful to anyone looking for information on our operations here, and on COVID-19 in general.
IMPORTANT REMINDER:
In the coming days and weeks, it is important to emphasize that NAS Pax River is required to follow DOD and US Navy COVID-19 health protection protocols. As a result, there will be periods where the installation will not follow the reopening guidance and direction taken by the State of Maryland. Rather, the installation and its plans for reopening facilities and services fall under the constraints of Navy policies, orders, and direction which is designed to preserve our Naval forces, combat capability, and to ensure the health and safety of our military and civilian workforces.
We will continue to update our Facebook page as conditions and policy change. Thank you for your patience and understanding as we move forward.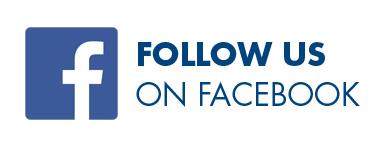 MWR Pax River Facebook Page | Naval Air Station Patuxent River Facebook Page
As of November 23, 2020
Due to the HPCON C transition, the following changes to Pax River MWR Facilities and their hours are as follows until further notice:
• Auto Skills - Closed
• Liberty Center - Closed
• Bowling - Closed
• Theater Coffee Shop - open/to-go only
• Tickets and Travel - By appointment only.
For reservations, please call 301-342-3648.
• Customized Creations - By appointment only.
For reservations, please call 301-342-3569.
• West Basin Marina - By appointment only.
For reservations, please call 301-342-3573.
• Cedar Point Golf Course - By appointment only.
For reservations, please call 301-342-3597.
• Outdoor Rec Rentals - Closed
• Playgrounds - Closed
• Campgrounds - No new reservations will be accepted
As of November 23, 2020
---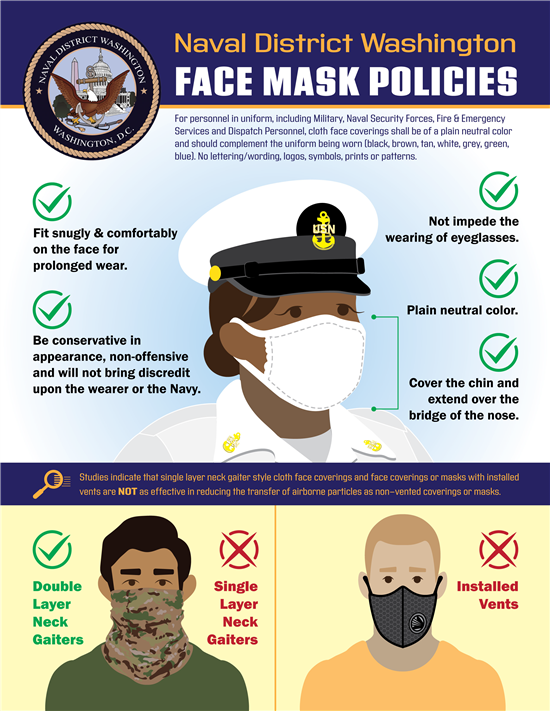 For complete details on updated hours of operation for each facility, please visit the pages by clicking on each department.
Navy Gateway Inns & Suites (NGIS)
Open with modified service

Front Desk Hours: 6 a.m. - 11 p.m.; Daily
---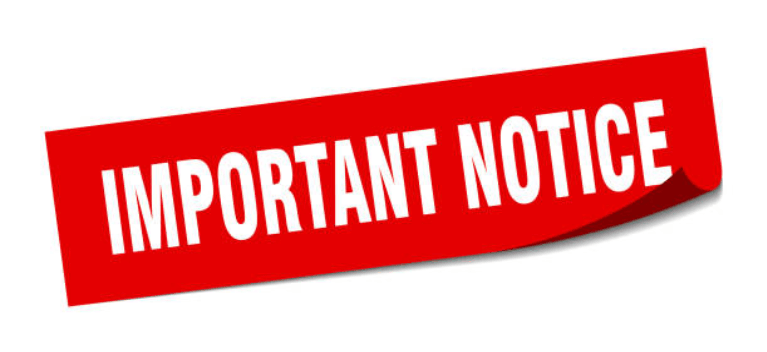 IMPORTANT INFORMATION FROM NRC SOLOMONS
We continue to navigate recovery and cleanup efforts throughout the entire installation from the damages sustained during TS Isaias, along with subsequent damages sustained from storms throughout the last week. Providing and sustaining an environment that is safety driven is imperative for our guests and team alike.
Please be advised that there are still dozens of large trees, limbs, fences and other similar hazards down throughout the base. We have worked closely with our Safety and Public Works teams to identify and mitigate over the course of the last week and half and continue to discover additional issues daily. We ask that you share any concerns/issues that you may see with our team or our Security team at the front gate so that we can secure the concern and work to resolve accordingly.
NRC Solomons operations are currently secured and unavailable for use with our anticipated reopening date slated for Friday, 28 Aug. The Navy Getaways team is available to assist with any questions that you may have regarding status of reservations and can be contacted (Mon-Thurs, between 10 am – 5 pm; Fridays from 10 am - 7 p.m.; Sunday & Saturday between 10 am - 5 p.m.) at 410.326.2924/27. The Administrative team is also available to provide assistance with general information and updates, Monday-Friday, 8 am - 4pm at 410.326.6836.
Guests with property in our storage areas (secured/unsecured/wet slips) are authorized to access these spaces. Access to the secured lots can be provided daily between 10 am -7 pm at our NG Lodging Office.
The marina ramp is available to those who wish to launch their vessels, but guests are advised that there is limited overflow parking at this time and to be attentive to large equipment that will be working in the field.
---
CHILD DEVELOPMENT CENTER
Open - Condition Level 2
Effective March 26, 2020, Naval District Washington (NDW) Navy Child and Youth Programs (CYP) will suspend care at all Child Development Centers for all patrons that are not designated as mission-critical by their command. Commands will contact their designated personnel directly and may be required to provide Navy CYP with a designation letter to ensure only mission-critical personnel receive care at this time. Those designated mission critical, but not currently registered with CYP, must register prior to scheduling or utilizing care.
Enhanced health screenings will occur, to include taking temperatures prior to admittance for care. Parents should continue to self-screen themselves and their children prior to arriving at the center.
All Hourly Childcare canceled (unless emergency/ mission-essential
All Youth Sports, Youth/Teen Programs, Field Trips away from Navy Childcare facilities canceled
No New childcare enrollees into Navy operated programs (unless emergency/mission essential)
Parents are required to self-care for own children at home if Navy full-time telework agreement during COVID-19 pandemic is executed, parent fees will be waived/space saved
Parent fees will be waived/space saved for all personnel who elect to voluntarily temporary withdrawal their child for at least two weeks or until May 1, 2020.
---
SCHOOL LIAISON OFFICER'S UPDATE
COVID-19 School Closures
Due to the COVID-19 and an abundance of caution, Maryland Governor, Larry Hogan, and State Superintendent of Schools, Dr. Karen Salmon, have closed all Maryland schools through the rest of the school year. For information, online/distance learning guidance, and instructional resources, visit your local school system's website. Resources may be posted directly on the homepage; others may have it posted under COVID19 updates.
---
FLEET AND FAMILY SERVICES CENTER (FFSC)
Fleet & Family Support Center will be open for Appointments only on July 1, 2020.
Customers may schedule an appointment by contacting us at (301) 342-4911.
All services offered by the FFSC will also continue virtually.
Family Advocacy Program (FAP), Sexual Assault Prevention and Response (SAPR), and Sailor Assistance and Intercept for Life (SAIL) will be responding to phone calls and answering voicemails throughout the day. For more information on FFSC programs, please call 301-342-4911.
---
NAVY FAMILY HOUSING
Pax River Housing Welcome Center: Office is closed to walk-ins, but staff is still taking appointments by phone. For more information, call the Housing Welcome center at 301-342-3846
Lincoln Military Housing: Office is closed to walk-ins, but staff are still taking appointments by phone and providing emergency service calls. For more information call the Lincoln Military Housing office at 240-895-0380.
---
NAF EMPLOYEE RESOURCES
Attention NAF Employees - Support is available for any NAF employee experiencing increased anxiety, fear or emotional stress surrounding the coronavirus outbreak, it may help to speak to a professional clinician through your employee assistance program (EAP) provided by ACI Specialty Benefits. ACI's EAP is confidential, free to use for employees, and open to all family members. Call ACI at 800.932.0034 or email eapinfo@acispecialtybenefits.com.
Download the brochure here.
---
INSTALLATION NEWS
For up-to-date news regarding Navy Operations and Management, please visit https://www.cnic.navy.mil/om/covid-19-updates.html

For NDW news, visit https://www.cnic.navy.mil/regions/ndw/om/covid-19-health-protection-condition.html

For news updates on NAS Patuxent River, please visit the command Facebook page at https://www.facebook.com/NASPaxRiver
---
GENERAL RESOURCES
CDC COVID-19 Website:
US Government Response to COVID-19:
World Health Organization (W.H.O.) COVID-19 Website:
www.who.int/emergencies/diseases/novel-coronavirus-2019
St. Mary's County Health Department COVID-19 Website: